Apples Smart Watch! Must See!
Apple's contribution to the smartwatch: An app-centric approach and Wi-Fi
Key differences make Android Wear and Apple Watch two very different platforms.
by Ron Amadeo – Mar 10, 2015 8:29pm EDT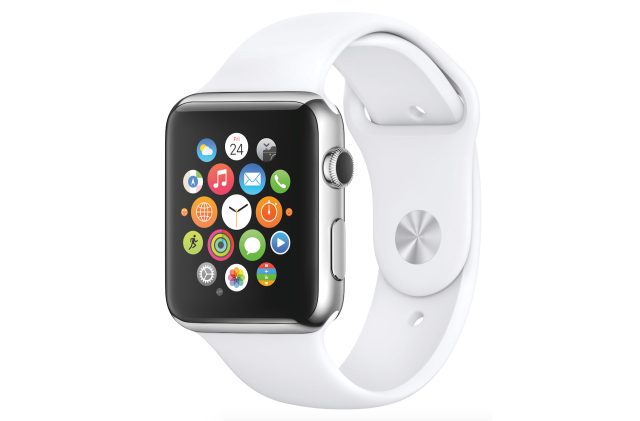 This screen is important.
Apple
As much as patent and trade-dress lawsuits would like to stop it, getting to today's idea of a modern, mature smartphone was a collaborative effort. Apple laid the foundation with the first iPhone, which popularized the idea of a finger-driven all-screen device with an on-screen keyboard and later added an app store. Google later came up with now-standard functionality like a pull-down notification panel, voice input, and a heavy cloud component. Even Samsung helped out by giving the world the phablet and leading the charge toward larger screen sizes—today even Apple makes a 5.5-inch phone.
Smartwatches will be a collaborative effort, too. Every new product advances the conversation of what these tiny wrist computers should be, and yesterday Apple gave a long, impassioned speech on the matter.
And it was mostly stuff Android Wear did already.
Read more here!—>http://arstechnica.com/gadgets/2015/03/apples-contribution-to-the-smartwatch-an-app-centric-approach-and-wi-fi/
(Visited 22 times, 1 visits today)